Software built with Craftsmanship
Dylate understands that it takes hard work, patience, and especially craftsmanship to build programs that stand the test of time.
Expert Development
Our software developers are highly trained to make programs that are flexible and robust.
Learn More
Direct Communication
After years of managing software projects, we believe that the client must have direct access to the developers.
Learn More
Create a Web Application with us
If your business / brand needs a highly accessible platform to sell products, communicate with customers, manage internal tasks and duties, or handle many other functions you're probably looking for a web application.
Website applications are essential for almost all businesses today. Companies are able to cut their operating costs significantly by creating systems that automate large parts of their work.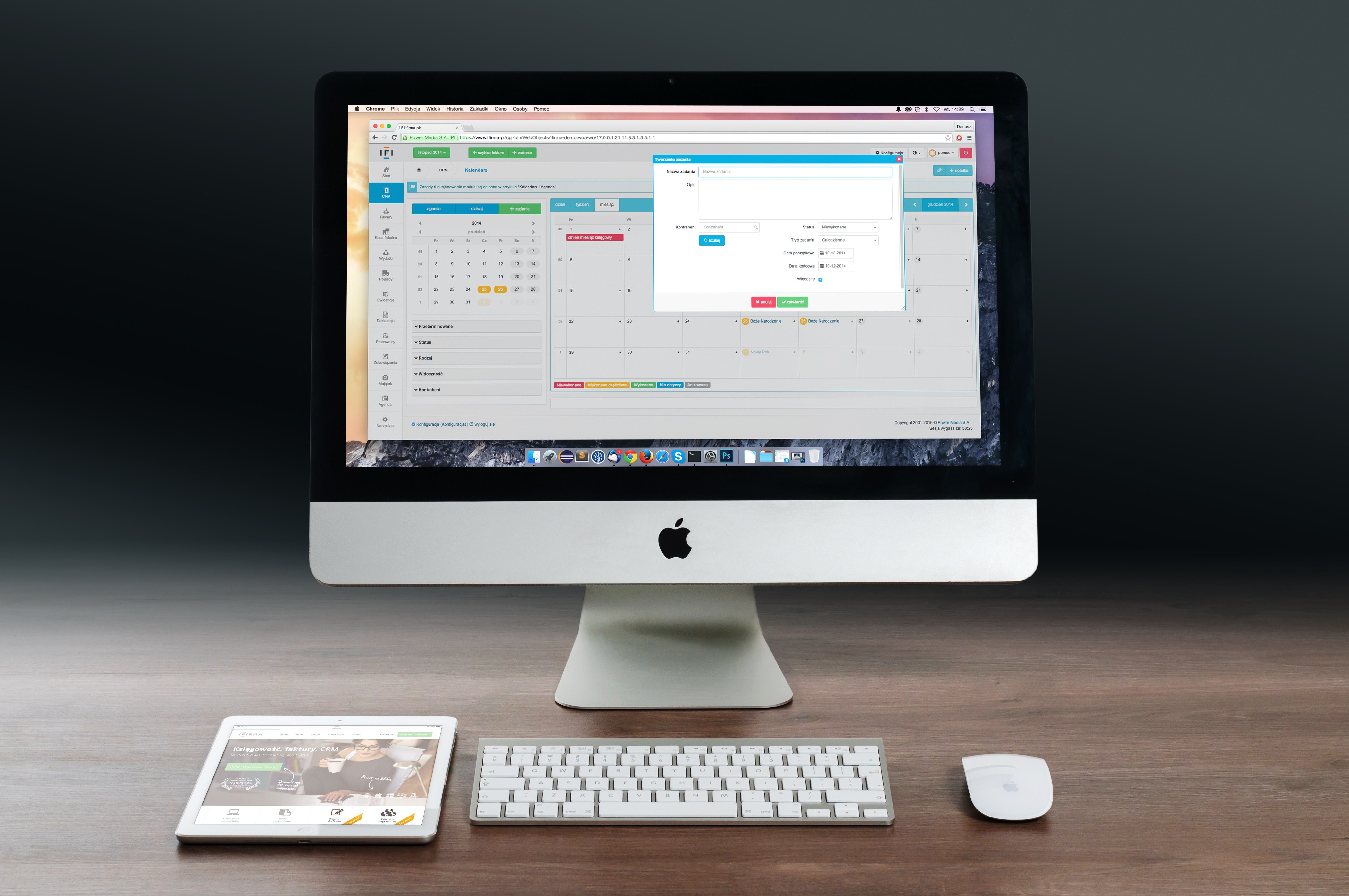 Create a Mobile Application with us
If you need to keep your customers engaged at a very frequent rate, then you need a mobile application. A well-designed mobile app is highly consumable, making it easy for your customers to use and allowing you to stay connected with them at all times.
By implementing mobile application software, you've now become directly intimate with your customers as they essentially carry your business in their pocket. This can be a highly effective tool to understand your users more and build trust.
Our Address
12601 N. Cave Creek Rd, Ste 113A, Phoenix, AZ 85022
Our Phone
Office: +1 208-918-2941

Our Email
info@dylate.net