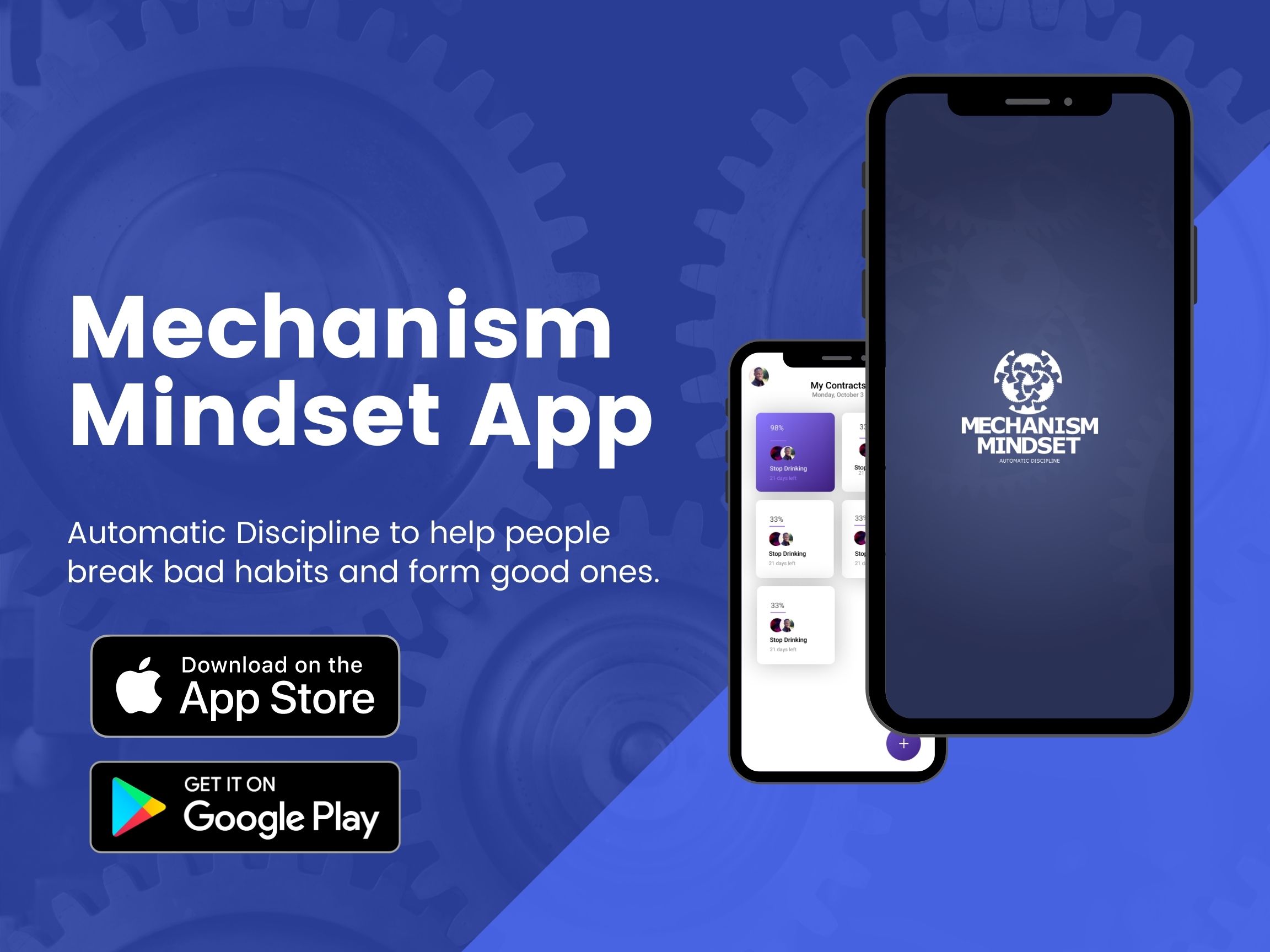 Mechanism Mindset
Mechanism Mindset is a company that helps people conquer their addictions and bad habits while forming healthy addictions and good habits.
Mobile application for Android and iOS users. Free on both the Google Play Store and the iOS App Store.
Clean, robust UI designed in house at Dylate. Allows any smartphone user to get right in and use the app.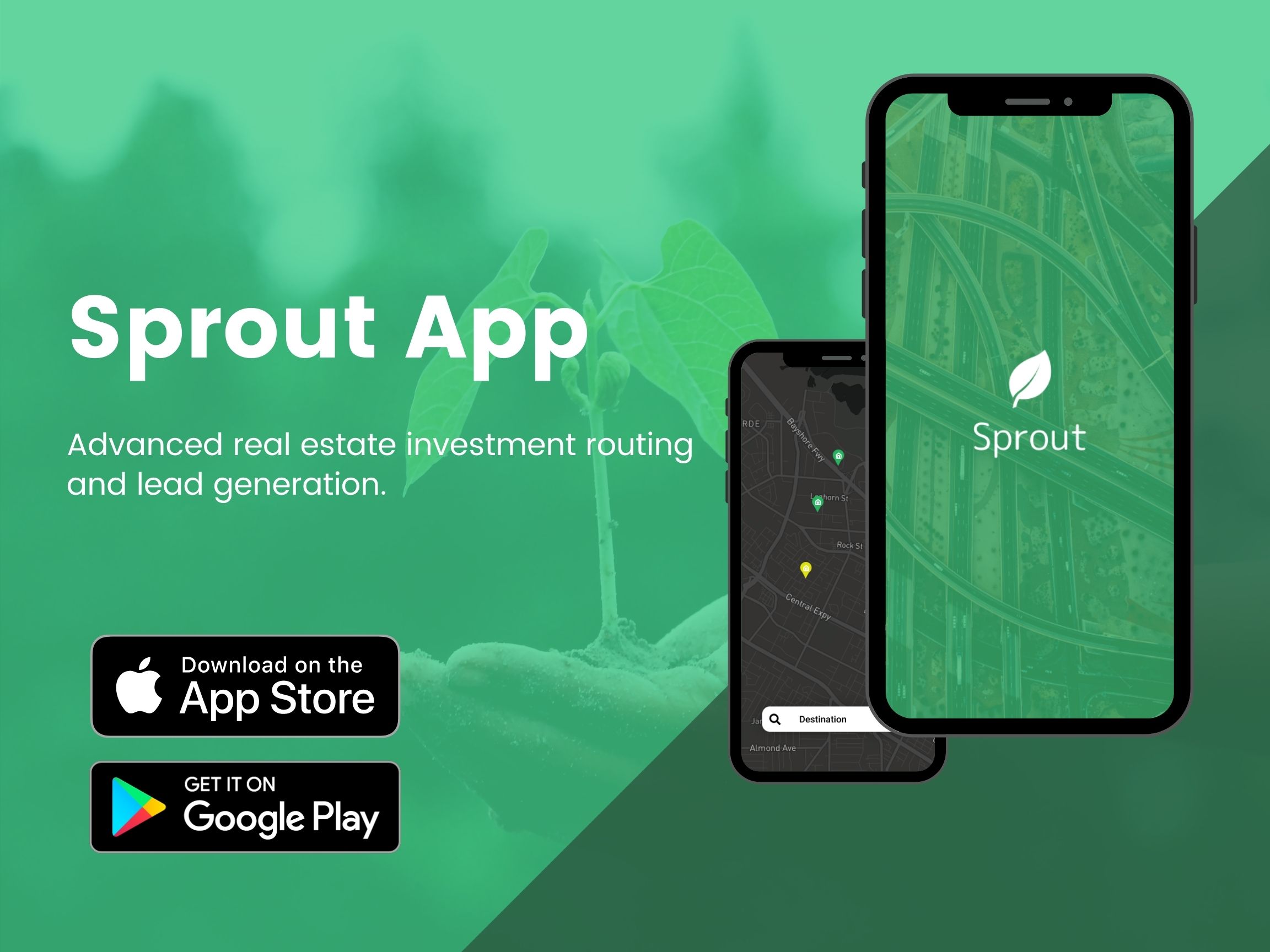 Sprout App
Sprout is a real estate lead generation and marketing tool. It is designed for local real estate investors to easily find and reach homeowners who might be intersted in selling.
Cross Platform

Sprout is designed to work on both Android and iOS operating systems.

Mapping and Directions

Sprout features a mapping and directions system so that users can navigate to properties.

Clean UI

Sprout's clean UI allows almost any user to start using the app right away.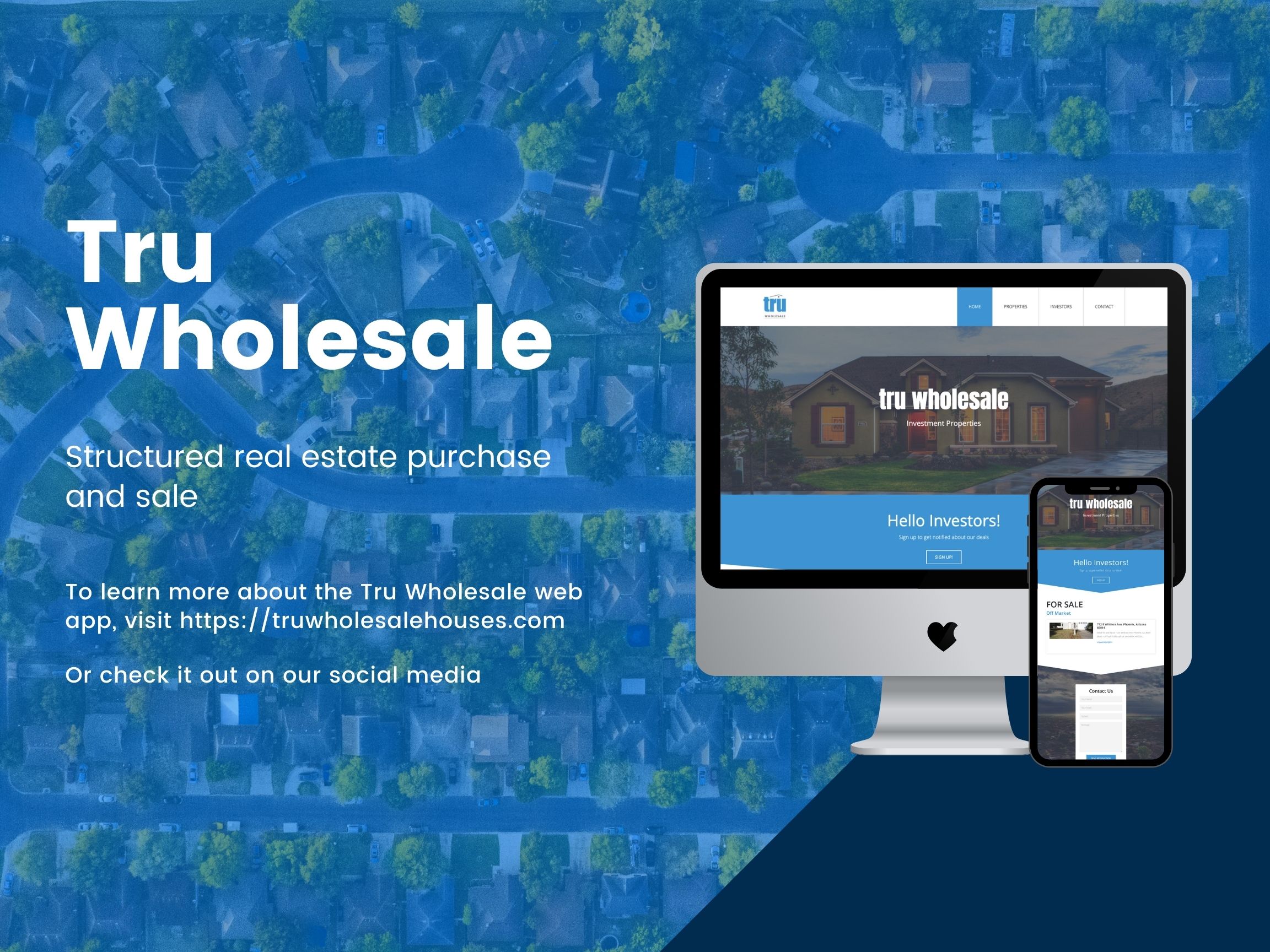 Tru Wholesale
An advanced real estate investing platform that allows Tru Wholesale to capture leads and manage their business on the back end.
Tru wholesale has an advanced lead capture system and a private management system on the back end.
The Tru Wholesale platform allows the company to manage their investors, properties, and team members all through a custom dashboard.
Studio Three Salon
Studio Three is a fashionable hair salon in central Phoenix, Arizona with a great space and an even better website.
Built in React for quick load speeds.
Highly responsive for mobile devices.
Stylist booking integrations.
Instagram feed integration.