Services
Creative, Clean, Craftsmanship
Building software programs is so much more than reading a textbook about programming. It takes thousands of hours of hard work and training to be a good programmer.
We believe that Dylate is such an essential business at this time because now more than ever companies are being broken by poor software. It is very common for businesses to rush the creation of an application or website so that their customers can use it right away! But these applications quickly become outdated, and because it was rushed, the software is almost impossible to adjust.
We have seen businesses spend millions of dollars on software that becomes obsolete within a 5 years. Dylate is committed to raising the standard for software. Businesses have the ability to do amazing things with technology, so it's important that we do it the best way, not just the fast way!
Expert Development
Our software developers are highly trained to make programs that are flexible and robust.
Direct Communication
After years of managing software projects, we believe that the client must have direct access to the developers.
Security
All of our software programs are protected from malicious hackers.
Fast
Your users will never have to suffer through slow loading speeds.
Client Testimonials
Take a look at what some of our customers have to say about us and the work we have done for them.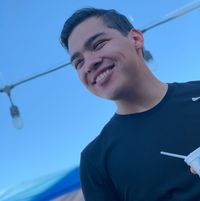 Best experience with this company! Listened to my needs and performed in a timely manner. Best service bar none 11/10.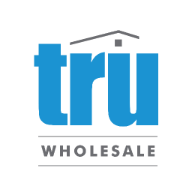 Dylate was amazing company to work with. They designed our website and added the right features that we needed. They have exceeded our expectations.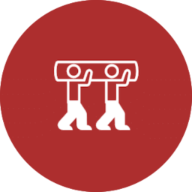 Dylate was able to make a customized website better than how I imagined it. They were able to do exactly what I wanted...